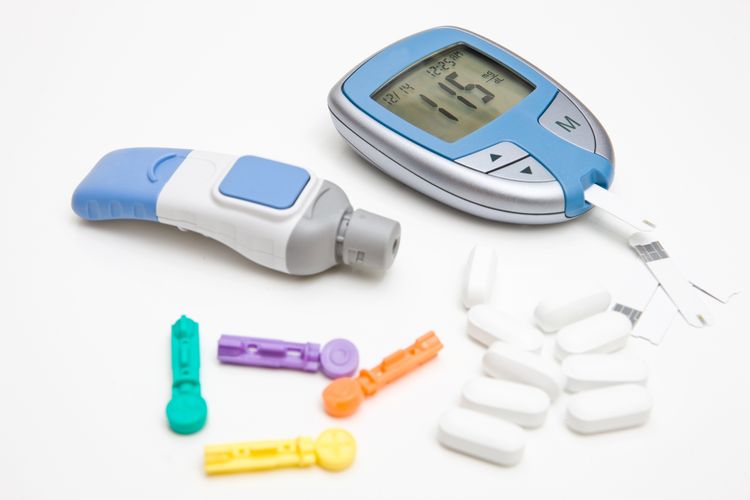 We know the importance of offering a variety of wellness resources, beyond just prescriptions.
Our inventory of home medical equipment and healthcare supplies are selected to best meet your health and lifestyle needs. Our competitive prices and wide selection make it easy and affordable to find the equipment or product that's best for you. Our knowledgeable staff is available and willing to answer any questions you may have.
Our breadth of inventory includes:
Ambulatory Aids
Bed and Bath Accessories
Blood Pressure
Diabetic Supplies
Hot and Cold Therapy
Incontinence Products
Lift Chairs
Nutritional Products
Orthopedic
Ostomy Supplies
Oxygen and Respiratory
Physical Therapy
Urological Products
Wheelchairs and Scooters
Wound Care
Contact us for more information.